Our Scheme
Welcome to the Threads of Tradition Scheme, where we bring you the finest collection of sarees, purses, handbags, dupattas, dhotis, and accessories. Immerse yourself in the richness of Indian heritage and style while enjoying the convenience of easy installments and exciting rewards.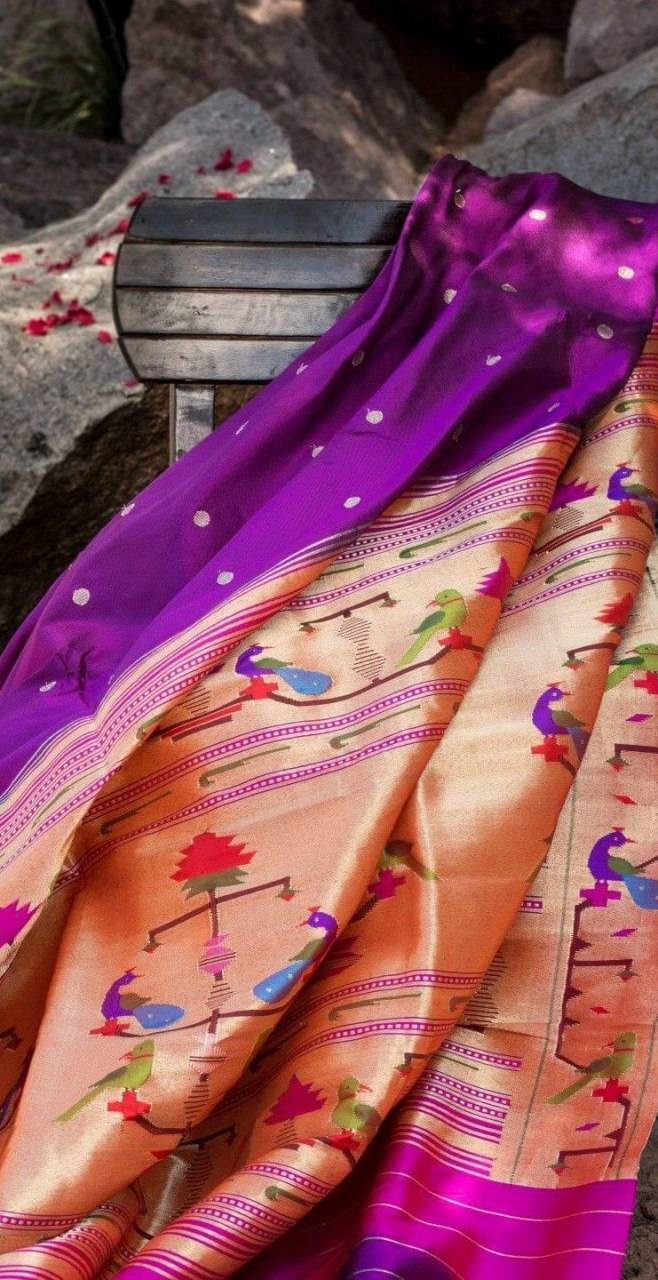 Scheme Highlights
Explore a wide range of products, meticulously crafted to capture the essence of tradition and elegance.
Invest in the beauty of tradition with our easy monthly installment plans.
Stand a chance to be the lucky winner of a special gift each month.
Unlock the opportunity to purchase sarees worth 15% more than your invested amount.
Indulge in additional discounts and exclusive perks as a valued member of our Gold, Platinum, and Diamond groups.
Optional stitching services are available for all products, allowing you to customize your purchases according to your preferences.
Benefit from free shipping on all orders, delivered right to your doorstep.
Stay ahead of the fashion curve with early updates on new arrivals and irresistible offers.
Contact Now
How to Join the Scheme?
To be a part of the Threads of Tradition Scheme, simply follow these steps:

Fill out the registration form with your name, contact number, address, and email ID.

Our dedicated team will guide you through the registration process and provide any necessary assistance.

Start your journey into the world of tradition and fashion with Paithanistore.
Terms and Conditions
Free shipping is applicable to all orders within India.
The Threads of Tradition Scheme is open to individuals aged 18 and above.
By participating in the scheme, customers agree to comply with the terms and conditions outlined herein.
Monthly installments must be paid in full and on time to remain eligible for the scheme's benefits.
The lucky draw winner will be selected at random each month, and the decision will be final.
Any disputes arising from the scheme will be subject to the jurisdiction of the appropriate courts.
Sarees can be purchased with an additional 15% value based on the invested amount.
Optional stitching services are available for all products at an additional charge.
Paithanistore reserves the right to modify or terminate the scheme at any time without prior notice.
Personal information provided during registration will be used solely for scheme-related purposes and handled in accordance with our privacy policy.

Embrace the timeless traditions with Paithanistore's Threads of Tradition Scheme. Elevate your style, celebrate Indian heritage, and create cherished fashion memories. We look forward to serving you!
What Our Customers Saying About Us!
Great Quality | Fast Delivery | Professional Service | Best Store to buy Sarees | Loyal and 100% Quality | Best and genuine products | Value for Money & Many More
Benefits
Extensive Collection of Traditional Products
Convenient Monthly Installments
Exciting Monthly Lucky Draw
Additional Value on Saree Purchases
Exclusive Membership Tiers
Optional Stitching Services for Customisation
Free Shipping on All Orders
Exclusive Discount Coupons
NEED HELP?
Where To Buy It?

Interested?

Call or Whatsapp us at +91 9545931007

Contact Us

Customize Your Sarees

Just contact us and our craftman will help you build your dream paithani saree.

Customize Now

Need Help?

Haven't found what you're looking for? Contact us.

Connect With Us